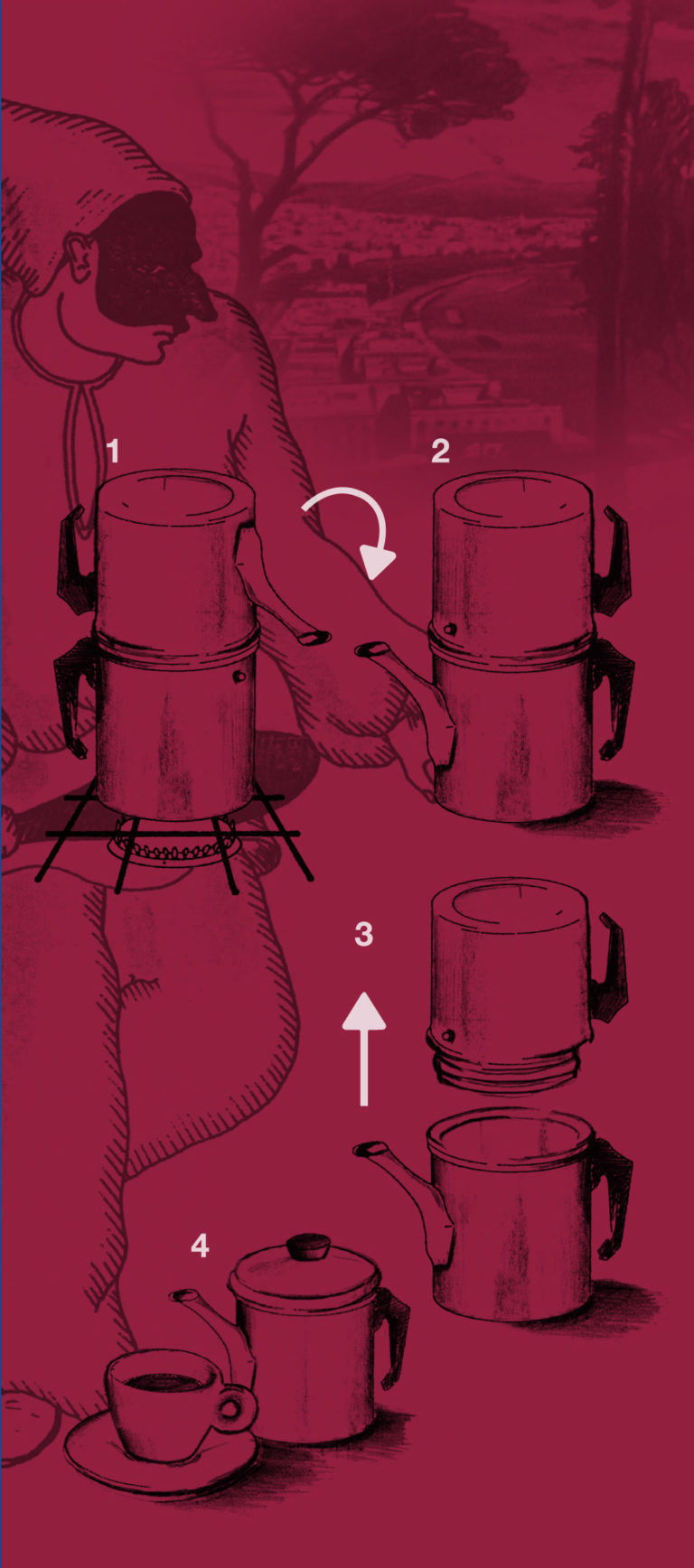 "Quando morirò tu portami il caffè e vedrai che io resuscito come Lazzaro"...
- così sentenzia Eduardo DeFilippo nella commedia Questi Fantasmi
"When I die, you bring me a cup of coffee and you will see that I will rise from the dead like Lazarus"...
- thus said Eduardo DeFilippo in the comedy "Questi Fantasmi" (These Ghosts).
In 1946, Gary Valenti imported his first item from Italy: La Caffettiera Napoletana….. thus the journey began.
He was one of the first to reintroduce Italian houseware lines to the USA, offering only items of the finest quality and representing the leading firms in Italy. Espresso coffee, fresh pasta, hand-painted earthenware and a wide variety of useful, practical products and gadgets became available in American homes. All with a passion, vision and dedication to innovation, design and personal customer service.
The journey continues….. We still offer the "Original" Neapolitan Coffee Maker and a wide selection of Italian kitchenware of the highest quality carefully chosen to provide our customers with the enjoyment of Italian cooking and culture. We are still a family owned business, dedicated to continuing the tradition of personal customer care.